Restructuring / Finance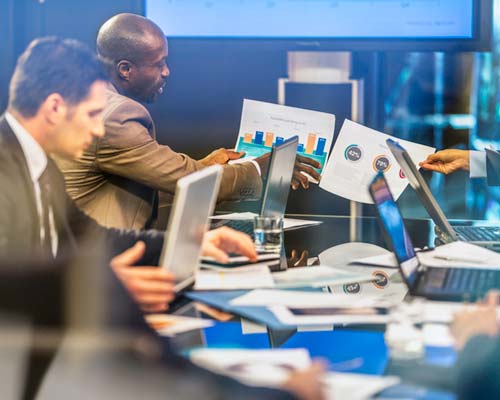 Key Corporate Services Finance and Accounting Executive Recruiter and Search Team understand how vital it is to find the right candidate for jobs in Finance & Accounting. We conduct searches in all sectors of our country's vast financial service industry, which boils down to a substantial chunk of this country's workforce. Not only is there a significant demand to fill positions, but the candidates we source must be among our nation's best and brightest.
Our clients range from publicly held international consulting and accounting firms to single office boutique and private equity firms in the following industries: Investment Banking, Corporate Finance, M&A, Asset Management, Forensic Accounting and more.
A successful candidate in finance is a person with a sterling resume, which includes an extensive list of qualifications, accomplishments, and accolades. In a numbers-related industry, these candidates can think on their feet, quickly solve problems and proficiently analyze data.
For the executive positions we at Key Corporate Services fill, we aim to attract leaders — professionals who can confidently communicate while managing both themselves and a team.
The Finance and Insurance Industries represented over $1.2 trillion in 2014 and will continue to grow. By 2018 the accounting industry is predicted to generate around $160 billion in revenue. These industries historically have helped facilitate significant economic activity and job creation.
By enlisting Key Corporate Service's Finance and Accounting Executive Recruiter and Search Team, our clients expect the best and brightest candidates to fill these positions. If you fit the description, be sure to visit our Current Openings page to find the right job in your area.
Types of Executive Searches:
Partners
Senior Managing Directors
Managing Directors
Vice Presidents
Senior Associates/Consultants
Associates/Consultants
Analyst
Research Managers
Interim Sr Level Executives
Business Markets:
Finance
Accounting
Debtor Advisory
Creditor Advisory
Operational Turnaround
Interim & Crisis Management
Mergers and Acquisition
Private Equity
Due Diligence
Forensic Accounting
Litigation and Dispute
Analytic and Forensic Technology
Valuation