Pharmaceutical & Biotech Recruiters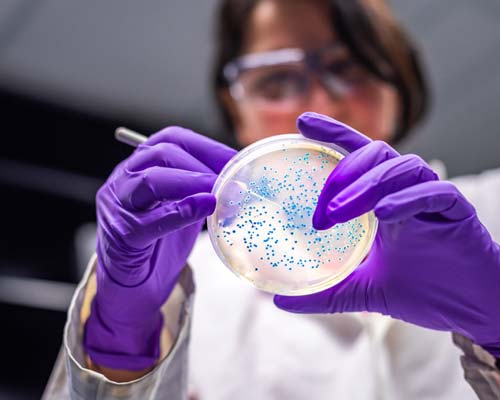 The pharmaceutical industry is the primary source of medical innovation. Much of the money generated by pharmaceutical sales is placed back into research and development of products, which helps create great jobs for highly qualified individuals. In addition to the innovator companies many virtual and emerging pharmaceutical/biotech firms are pouring enormous effort into research. These industries are among the most influential and successful in the country and rely on an interdependence of many sectors coming together to function and thrive.
Those working in Pharmaceuticals and Biotech understand how stringent regulations can be, which is why we at Key Corporate Services work diligently to find our clients well-qualified candidates. These are individuals armed with extensive work history, strong educational background, and the intelligence and drive to contribute in advanced roles in the sophisticated world of modern science.
Drawing upon our 20-plus years' experience recruiting in these industries, we can provide our clients with job candidates that make a real and lasting impact on their business.
Pharmaceutical & Biotechnology Industries Served
Contract Manufacturing (CMO)
Contract Development & Manufacturing (CDMO)
Drug Product
E-clinical
Contract Research (CRO)
Biopharmaceutical
Biologics
---
Leadership Job Titles
Key Corporate Services fills all highly specialized and executive positions in the biotech and pharmaceutical industries. While the below is not exhaustive, it helps to show the breadth of positions we represent.
Operational Leadership
C-Suite & VPs
Manufacturing / Engineering
Site Head
Drug Discovery / Preclinical Research Leadership
Scientist, Chemist, Microbiologist, & Toxicologist
Research & Development (R&D)
Clinical Leadership
Regulatory, Compliance, & Medical Affairs
Medical Officer/Director
Drug Safety
Commercialization Leadership
Quality Control (QC) & Quality Assurance (QA)
Sales & Business Development
Marketing
Project Management
Distribution, Logistics, & Supply Chain