Industrial Chemicals Recruiters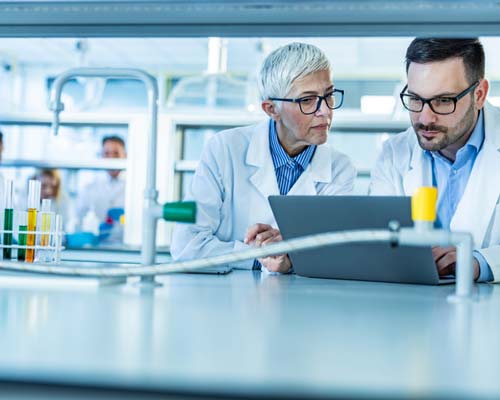 Industrial Chemical companies are some of the largest and most prestigious in the world. Success in this industry is driven by talented, spirited, and creative individuals with technical skills and excellent qualifications.
Key Corporate Services' executive recruiter and search team seeks the markets' most talented and accomplished professionals who will work diligently to improve the bottom line for our clients. Businesses are both complex and competitive in nature, and in a world filled with growth and pivoting markets, we're searching for a broad range of candidates who are looking to thrive and grow.
The industrial chemicals industry encapsulates many vital ingredients in the manufacturing of products used around the world. If the economies grow or slow, there will always be a need for chemicals, plastics, and additives to support other products. And just as the need for chemicals are ever present, so too is the need for individuals to drive them to success.
Industrial Chemicals Industries Served
Coatings & Adhesives
Films
Lubricants
Masterbatch and Compound Manufacturing
Cosmetic and Personal Care
Paper chemicals
Packaging and Flexible Packaging
Paints and Coatings Additives
Petrochemical and Refinery Chemicals
Petroleum, Lubricant, and Fuel Additives
HI&I – Household, Industrial & Institutional
Plastic Additives
Polymer Materials
Resin Manufacturing
Polymer Additives
Colorants
Sealants and Elastomers
Metalworking
Water treatment
---
Industrial Chemicals Positions
Key Corporate Services fills all highly specialized and executive positions in the industrial chemicals industry. While the below list is not exhaustive, it helps to show the breadth of positions we represent.
C-Suite & VPs
Sales & Business Development
Research & Development (R&D)
Account Manager
Product Manager
Chemist
Manufacturing & Engineering
Environmental, Health and Safety (EHS)
Distribution, Logistics, & Supply Chain