Key Corporate Services begins searching for 10+ positions for major specialty chemicals company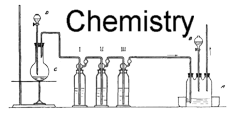 We are happy to report we have begun a search for a major specialty chemicals company. They produce polymers, surfactants, and a wide variety of other specialty chemicals.
Key Corporate Services is a top-level chemicals industry recruiter, and we will be helping this company locate 10-15 high-level employees in chemical sales, manufacturing and research. As we get more information, we'll be posting the openings on our Industrial Chemicals openings page.
If you are a professional in the chemicals industry and are open to exploring new career opportunities, please contact us. We have a wide variety of openings right now, and we can also keep your information on file for future opportunities.
Matt
The Key Corporate Services Blog Team