Tips For Acing The Video Interview
Key Corporate Services wants you to succeed with your next video interview. Here are our tips for acing the video interview.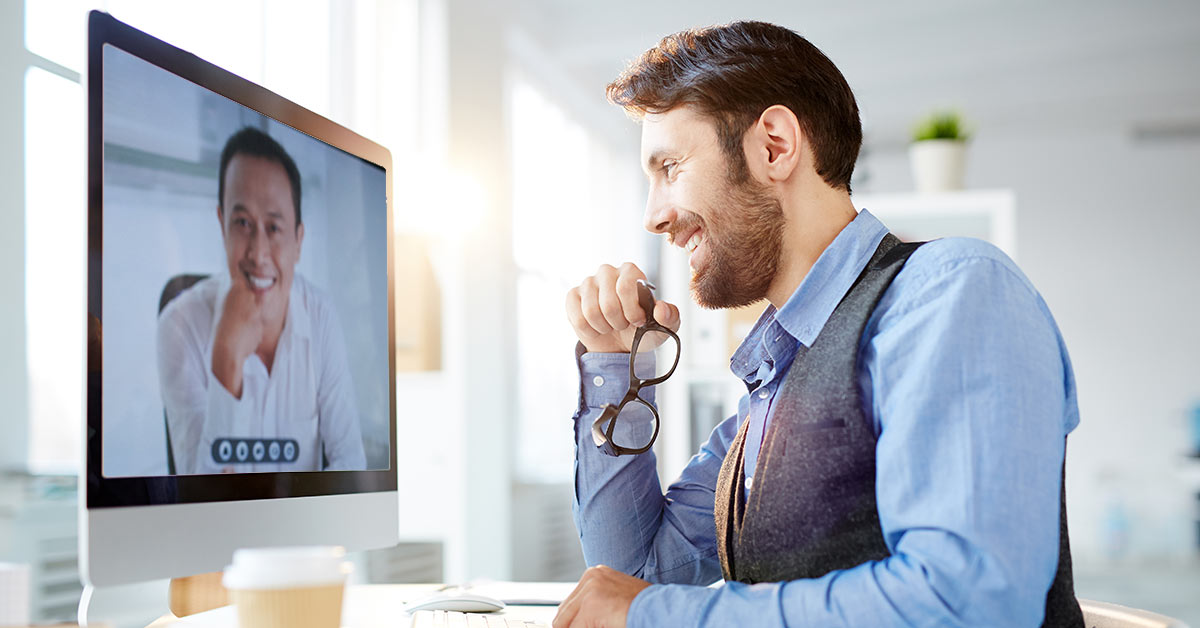 Find a quiet, private, well-lit place, free from possible interruptions.
Ensure your internet connection is stable.
Check that your computer's audio is working.
Test your computer's webcam.
Close any unnecessary web browser tabs and applications.
Dress appropriately and avoid bright colors.
Have a pen, notepad and copy of your resume on your desk.
When listening, nod and smile to show you are engaged.
Use hand gestures when appropriate.
Place your phone on silent mode.
Looking for more tips?
Key Corporate Services has recruiters that are experienced in the food ingredients, pharma and biotech, engineering and manufacturing, finance and accounting, and industrial chemicals industries. We've helped many, and look forward to helping you with your next job placement.