Key Corporate Services places restructuring and turnaround advisory analyst in major firm in New York City area, seeks to fill 9 more positions
Key Corporate Services is a prominent recruiting firm in the US financial world, including in New York City, one of the global capitals of finance. Recently, a major firm in the city contacted us about 10 positions.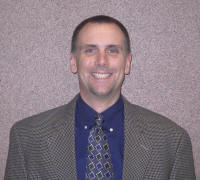 Todd Downing, who heads our Finance and Accounting practice area, has already placed 1 of the 10, a restructuring and turnaround advisory associate. Todd is currently interviewing for the 9 remaining positions, which are also in the restructuring and turnaround sector and will be based in the New York City area:
Analyst (3)
Associate (4)
Manager (1)
Vice President (1)
These are some very exciting opportunities at an excellent company. If you have an interest, please contact Todd immediately at 317-598-1950 x 106 or tdowning@kcsllc.net!
Matt
The Key Corporate Services Blog Team