Meet the Key Corporate Services Pharmaceuticals and Biotech Team: Stacy Cronkright
Key Corporate Services has one of the best recruiting teams in the country for pharma and biotech. Today, let's meet another member of this hard-working group!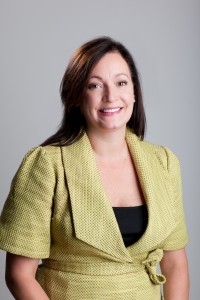 Stacy joined the team in March 2012. Her background was ideal for her new career: 10 years in pharmaceutical sales, and before that several years at a children's treatment center. While working for a major pharmaceutical house, Stacy specialized in CNS (central nervous system) drugs and covered the entire northern half of Indiana! She now applies the same high level of energy to finding pharma companies the best talent possible.
Within the pharma and biotech team, Stacy focuses much of her time on working with contract manufacturers. She locates for them business development people, who sell the companies' manufacturing services to pharmaceutical companies.
About her work at Key Corporate Services, Stacy says, "I like that not every day is the same. What we do really helps candidates. They're looking to make a life change, and we can help their quality of life."
Concerning the team environment at Key Corporate Services, Stacy observes, "We have a great sense of camaraderie. We really help each other to find candidates the right position more quickly."
Strong, cohesive teams are one of the things that make Key Corporate Services a different kind of recruiter. If you are a company looking to strengthen your own team or a candidate wanting to play for a different team, please contact us. We can help!
Matt
The Key Corporate Services Blog Team