Suggested 2014 New Year's resolution: behavioral interviewing for better hires, better human capital management, and better outcomes!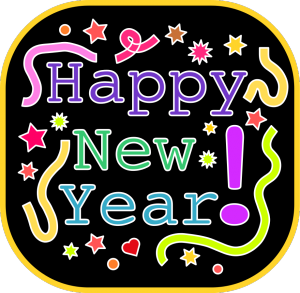 From all of us at Key Corporate Services, I'd like to wish you a very Happy New Year!
We are grateful to our clients and candidates, who made 2013 our best year ever. And we plan on doing even better in 2014! But we can't attain a higher level of success unless we help you attain a higher level of success. That's our job.
Dave and Jeff founded Key Corporate Services as a different kind of executive recruiting company. One of our key advantages lies in our expertise in behavioral interviewing, which is the key to 21st century hiring. When you engage us, we will develop in consultation with you the interview questions, and we will conduct the actual behavioral interviews as well. The typical result is a short list of highly qualified candidates that allow you to find the right hire with minimal second round interviews. What's even better is that both retention and performance are typically significantly higher than you would achieve otherwise. Behavioral interviewing done right is an extremely powerful tool.
By allowing us to help you develop your human capital in 2014, we are confident that you will see dramatic results that will make a noticeable difference to your bottom line. You will definitely be glad you contacted us!
Matt
The Key Corporate Services Blog Team
Handy guide to our blog post series