Susan Pennington moves to the Industrial Chemicals team of Key Corporate Services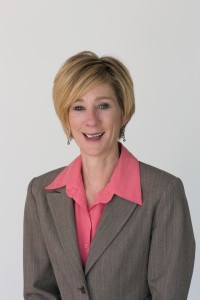 Susan Pennington joined our Pharmaceuticals and Biotech team in September 2013, bringing with her a wealth of experience and talent (here is her bio). Recently, activity has been heating up for our Industrial Chemicals team, and so Susan has moved there to help keep the momentum going!
In related news, Key Corporate Services is looking for new talent! We need executive recruiters in all of our practice areas. If you have the talent, professionalism, and determination, we will train you and help you to be a success in this challenging and rewarding industry! Take a look at our post series about reasons to be an executive recruiter, and if you have an interest, please contact us!
Matt
The Key Corporate Services Blog Team
Handy guide to our blog post series