Reasons to look for a new job #3: You want to be back in your old location
Previous posts in series: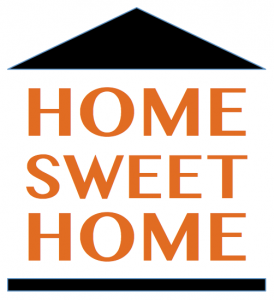 In our last post in this series, we took a look at why people might want to be in a new location. But the opposite motivation also exists: wanting to go back to a place you really love. In the United States, often we move because we need to take a certain job, not because we want to move. Your "power place"–the location that just feels right for  you–may be one that you already know.
The reasons for wanting to go back to a place are as numerous as those for wanting to go to a new dream location, but the following are often key:
Family, friends, romantic partner. You may want to go back to your hometown because your family is there, and sometimes you need to go back to take care of a relative in need. Perhaps you want to go back to the city where you've made the most friends. Or maybe your significant other is waiting for you where you used to live.
Familiarity. Once you develop a lifestyle in a particular location, it can be nice to stay in–or get back to–that groove. You may want to go back to and enjoy certain restaurants, bike trails, places to shop… a whole range of little things that made life enjoyable.
Inspiration. Sometimes the most familiar or comfortable place isn't the one that draws you back. A location may have struck a chord in you, and you feel your destiny lies there.
If you know where your power place is, then that's where you should be! Key Corporate Services places top talent in top positions across America and the world. Please take a look at our open positions to see if one is located where you want to be. If you don't see anything that matches your needs, please contact us. We will be sure to contact you when a job that's right for you comes our way.
Matt
The Key Corporate Services Blog Team