Why use an Executive Recruiter to help with Your job search? – Reason #4
Previous posts in this series:
Why use an Executive Recruiter to Help with Your job search? -Reason # 1
Why use an Executive Recruiter to help with your job search? – Reason #2
Why use an Executive Recruiter to help with your job search? – Reason #3
One of the most important reasons you wan to consider the use of an executive recruiter during your job search is this: You'll have access to non-posted positions.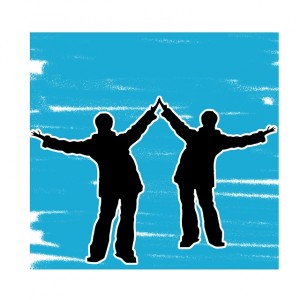 Some of the best job opportunities are not always posted to the public. In reality, they are secrets known only to the company recruiters and shared with a select few executive recruiters they know.
At Key Corporate Services, our specialists spend a lot of time getting to know the companies we represent.  They do that by visiting the companies, talking by phone to the recruiters on an ongoing basis, and attending trade shows where they meet and talk about positions that need filled.  In reality, these contacts are valuable in many ways.  One of the major benefits is learning from the company recruiters about non-posted openings.  Those are the ones that will never appear on any job board.
Key Corporate Services recruiting specialists make it a point to have their finger on the pulse of the job market and know what is going on in various industries. He or she has already made numerous contacts in the field over time and has inside information on the best mid to high-level jobs that are available. These are jobs that you would not normally have access to on your own.
But, with one of our specialists working with you, you become the beneficiary of this knowledge about career opportunities that you wouldn't have otherwise known.
In the process of job hunting, we don't need to tell you how much of a "leg up" this inside knowledge can mean when it comes to competing against the hoards of other would-be applicants vainly searching for jobs posted on the internet.
Using one of our recruiting specialists at Key Corporate Services gives you an opportunity to apply for quality positions others will never know about.
Give us a call to put that advantage to work for you.
From The Key Corporate Services Blog Team