How to Attract Transformative Executives in the Chemical, Pharma, and Biotech Industries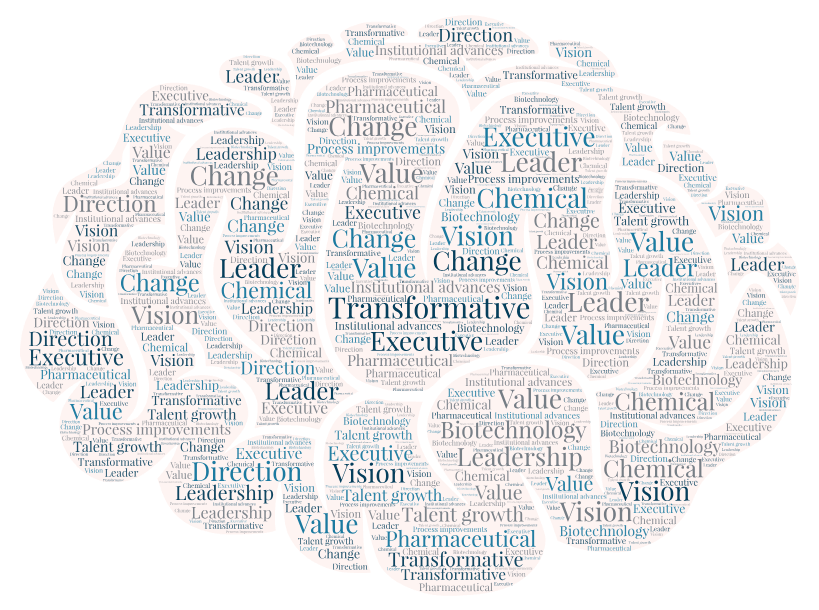 Organizations don't enact positive change overnight. Process improvements, institutional advances, and talent growth can collectively result in desirable outcomes, but collecting these elements while avoiding the hazards of siloed thinking requires a special individual who can bridge these efforts.
A transformative leader pulls together the disparate elements of a business, and implements sustained changed under a guiding hand. But attracting a transformative executive is often more difficult than a simple headcount addition. The struggle is especially true in the chemical, pharma, and biotech industries. Here are just a few ways to attract a transformative executive for a role in these verticals:
Instill Confidence – A transformative executive expects to have the full support of the highest tiers of senior leadership. Your ideal candidate won't be interested in having to navigate solution-stifling bureaucracy to create change.
Get Uncomfortable – The old mandates and systems have led you to the place you are now. If you're unwilling to adjust the paradigm and shift efforts in new directions a seasoned transformation officer will propose, you're treading water.
Be Culture-Aware – What is the current status of your company culture? Are you aware of issues and willing to change, or do you fear the bumpy road ahead? Despite the direction this executive leader will take your chemical, pharma, or biotech company, you must be committed to building or reshaping company culture as necessary.
Value and Vision are Malleable – Values and vision are necessary, but if they're out of sync with the rest of your business, the results can be a downward spiral. Your prospective transformative executive must feel they have the bandwidth and freedom to critically assess your company's value and vision, and lead your business in the direction that's best for success.
Is your chemical, pharma, or biotech firm in need of a transformative executive to guide it through the next phase? Contact Key Corporate Services today to begin the search process for your next transformative executive.
Get efficient, effective access to the best candidates in the pharmaceutical, biotechnology, industrial chemicals, food ingredients, manufacturing and engineering industries with Key Corporate Services. We gladly welcome new clients.