How Recruiters Can Help as Talent Shifts Occur in the Pharmaceutical Industry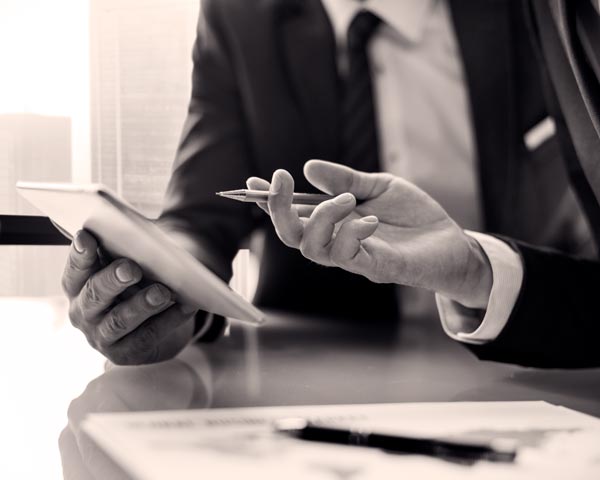 The pharmaceutical industry is in a state of flux. New technologies and a shift in the skills necessary for the changing workplace environment have resulted in many large companies altering their employee base. Roles that were once key elements of the drug development process are becoming automated, while new opportunities are being created. Concurrently, as pharma companies seek strategies to become leaner, new vendors have entered the marketplace to provide cost-efficient alternatives.
One industry shift that shows no signs of slowing is the continued use of contract research organizations (CROs) to conduct all facets of drug development. With multinational footprints, competitive costs, reduced risk, and a flexible workforce, CROs have quickly become a viable alternative for pharma, big and small.
As hiring expands among CROs, executive search firms like Key Corporate Services that have established relationships within the industry are in an ideal position to connect job seekers with these new opportunities. Here's how we can help:
Nurturing Relationships – As already noted, Key Corporate Services can maximize existing relationships with CROs to find applicants that are well skilled for open roles. By connecting with applicants and hiring managers, we simplify the process and improve synergies.
Screening – On the other side of the coin, we can ensure that only the most promising and viable candidates are presented for open positions. Time and continuity are critical, which is why having a trusted partner like Key Corporate Services is so valuable.
Global Reach – Quality candidates aren't limited by geography. We can help you locate industry experts that may not be visible locally.
Talent shifts will continue to occur in the pharmaceutical industry. Partnering with a trusted, specialized recruiter like Key Corporate Services will help position your company for ongoing success. Contact us today to learn more about our services.