4 Trends Impacting the Pharmaceutical Industry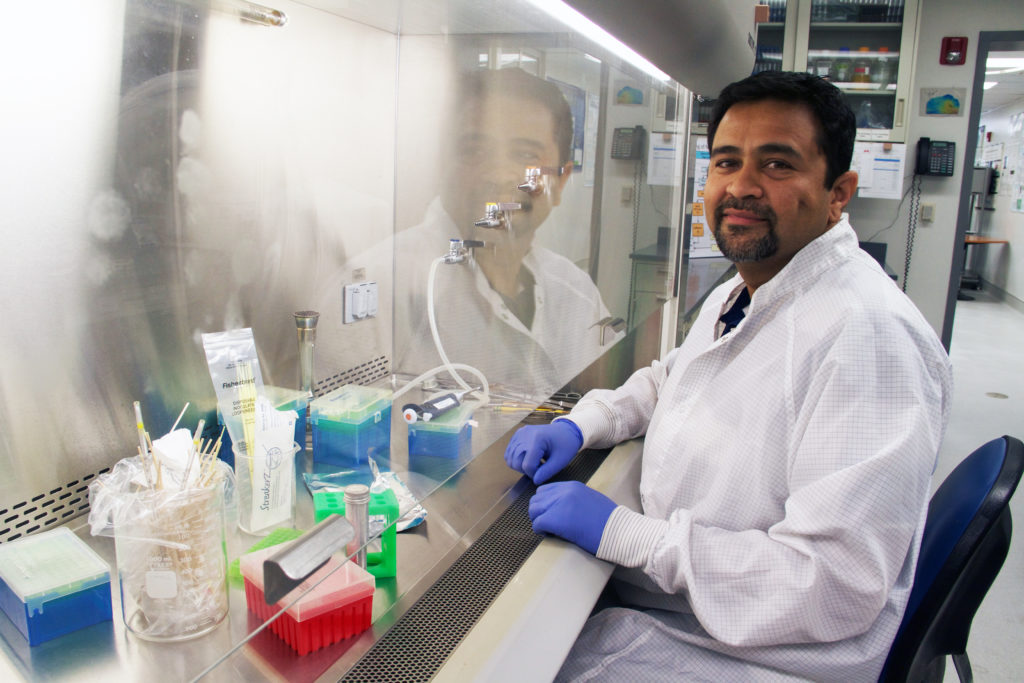 The pharmaceutical industry is used to moving targets. With frequent regulatory changes, updates to patient rights, and the continuously shifting healthcare landscape, understanding how the industry is shifting requires full-time assessment. 
For those looking for new roles within the industry, it is important to keep abreast of trends. Here are 4 currently impacting the pharmaceutical landscape:
M&A Never Stops – The nature of the industry is that large pharma companies are always on the lookout for opportunities to expand their pipeline and portfolio. Before targeting a company or therapeutic space for a role, do your diligence to know where a company stands regarding the possibility of mergers and acquisitions. You don't want a new role if the ground under your feet is moving.
Development or Service-Based – Big pharma is always looking to streamline costs. While you may hope to attain a role at a large organization devoted to compound development, you may be better served to seek opportunities with a contract research organization (CRO) or a contract manufacturing organization (CMO) as those companies gain greater market share.
International Awareness – Markets like China that were relatively dormant in drug development have taken a giant leap forward in relevance during the past decade. New opportunities may present themselves that require greater international awareness and skill.
Remote Access to Continue – Today's global workforce is spread out, and employees continue to gain leverage. Companies that insist on employees moving for an opportunity are going to lose out on top candidates. A remote workforce is the new normal.
Key Corporate Services has established, long-term relationships with companies in the pharmaceutical space. 
Are you a hiring manager in the pharmaceuticals space? Perhaps you're a qualified candidate in contract research, biotechnology, nutraceutical ingredients, or vitamins and dietary supplements.Key Corporate Services can make a difference in your executive search process. To learn more about our executive search and placement services and how we can assist you, contact us today.